Our partners
As well as providing world class products and services, our global business partners continuously strive to strengthen our relationship and make every effort to understand and appreciate the needs of our clients and our business.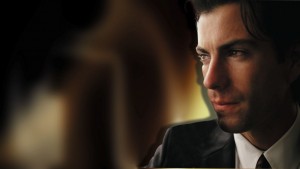 Our associates
Our global network includes 50 associates all of whom are fully trained to assess leadership competencies and deliver our business simulations. Our accreditation process ensures you always receive the highest standard of delivery.  Our facilitators have a background in business, finance and training.
For more information on becoming an associate please contact us.