Please feel free to contact us to discuss any requirements you may have, or to clarify anything that you need more information about.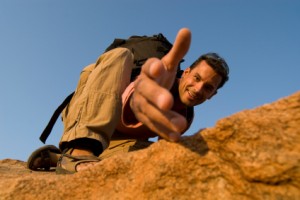 Telephone
+ 44 (0)845 370 4414
 
+ 44 (0)20 8798 3234
E-mail
info@infocus-uk.com
Address
Infocus Limited
1st Floor
34 Threadneedle Street
London, EC2R 8AY
United Kingdom
Enquiry form
Please complete and submit the following form with any comments or queries you may have. Any questions will be answered as soon as possible.